Animal Genetics and Diseases
Wednesday 8th May 2019, 1:00pm to Friday 10th May 2019, 2:00pm
Wellcome Genome Campus, Hinxton, CB10 1SA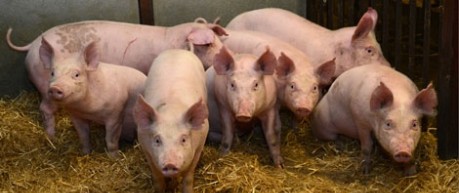 Novel genomic technologies, mathematical modelling and quantitative genetics approaches, applied to host animals, as well as their pathogens, have transformed the understanding of animal diseases, host-pathogen interactions and epidemiology and their effects on productivity of farmed animal species and food supply chains.

This year's conference will not only put the spotlight on the immune response of host animals and epidemiology but also cover the genetics and genomics of pathogens and the impact of animal-human relationships.

Registrations are encouraged from researchers, breeders and technical specialists interested in learning and disseminating the latest cutting-edge techniques and methodologies across model species, wildlife, farmed animals and companion animals.