Animal Health Investment Europe
Monday 24th February 2020, 9:00am to Wednesday 26th February 2020, 5:00pm
London, EC1A 4HD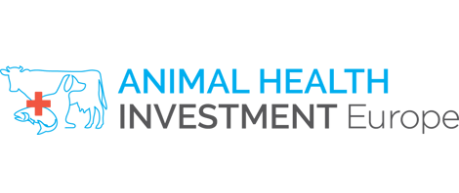 A showcase with over 400 attendees, 1,300 1-to-1 meetings, 100+ start-ups and 12 emerging companies presenting.
The start-ups, hand-picked by a Selection Committee, introduce themselves and their products/services on the main stage, in a quick-fire round of presentations. This year, presenting companies will be categorised according to the level of investment they're seeking, early, mid and late stage.
To complement the investment pitches, CEO-level discussions will be hosted that address the trends and market dynamics of the animal health industry, across all species. A key element of the investment forum is the full use of a 1-on-1 private meeting platform, available to all attendees.
Going forward, as the industry experiences a shift towards the detection and prevention of disease, we are increasingly focused on presenting innovation in nutritional health, data analytics, sensors and diagnostics.