EIE 2020
Wednesday 14th October 2020, 8:00am to 6:00pm
Virtual Conference Platform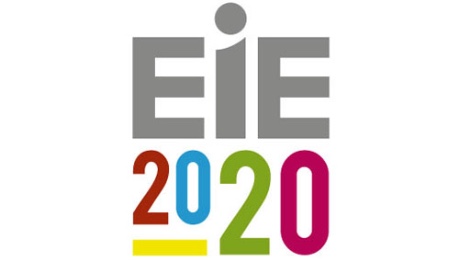 Connecting investors and high-growth tech ventures since 2008. The event will features the most innovative data-driven tech companies emerging from Scotland, the UK and beyond.
This year's cohort of 50 data-driven start-up to scale-up companies are described as tackling "real-world problems with cutting-edge solutions.
They will pitch to investors for seed to series A funding.