Frontiers in comparative immunology series - T cell biology
Thursday 2nd April 2020, 10:00am to Friday 3rd April 2020, 1:30pm
Radisson Blu Hotel, Edinburgh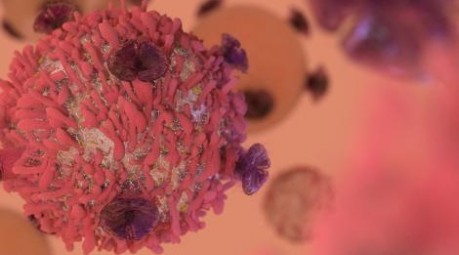 The meeting is organised by the Comparative and Veterinary Immunology Group (CVIG) of the British Society for Immunology (BSI) in conjunction with the Biotechnology and Biological Sciences Research Council (BBSRC) UK and the Veterinary Vaccinology Network (VVN).
CVIG and UK VVN have a shared vision that this meeting will advance your knowledge and understanding of conventional T cells and stimulate new cross species collaborations.
Speakers will have expertise in the different disciplines that are being applied to advance this important field.

Attendees are welcome to bring a poster, ideally portrait size A1.
There will be five sessions over two days:-