International Avian Influenza Summit
Monday 16th October 2023, 8:00am to Tuesday 17th October 2023, 4:40pm
Don Tyson Center for Agricultural Sciences, University of Arkansas, Fayetteville, AR 72701, United States
The International Avian Influenza Summit is a global gathering of experts, scientists, policymakers, and stakeholders dedicated to addressing the challenges posed by Highly Pathogenic Avian Influenza (HPAI) epizootic. The summit aims to foster collaboration, knowledge sharing, and coordinated efforts to mitigate the impact of HPAI on global public health, food security, and economic stability.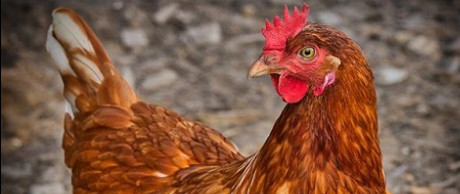 Trans-Atlantic migratory birds introduced HPAIV H5N1 to North America in late 2021. These introductions have caused an unparalleled epizootic, a widespread animal illness epidemic that has devastated poultry, wild birds, and mammals.

The North American intrusions happened during Europe's biggest epidemic season (2021–2022), and H5N1 may now be endemic in many countries, including the USA. In the present scenario, experts advise vigilance and immediate action - continuous communication and knowledge sharing among poultry producers are essential.