The Scotsman Annual Life Sciences Conference 2019
Tuesday 26th November 2019, 9:00am to 5:00pm
Royal College of Physicians, Edinburgh EH2 1JQ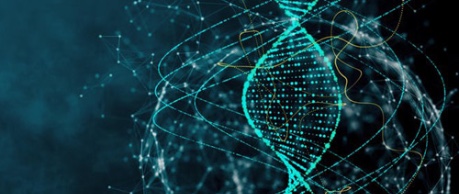 Life Sciences in Scotland is set to grow to £8 billion by 2025, making it one of the most important sectors to the Scottish economy. The Scotsmanís Life Sciences Conference is the annual meeting for this growing sector.
This yearís event will provide the opportunity for life sciences enterprises in Scotland to showcase their expertise, make new connections, find new partners and gain new insights to grow their business.
Join like minded professionals in industry, academia and healthcare at this annual event and see the opportunities we have in Scotland to become leaders in innovation.

An afternoon of practical business workshops will enable delegates to select the sessions most relevant to your circumstances and those that will add most value to your business.
Raising higher levels of investment

Increasing your presence in the market

Building Sales capability

Accessing technical capabilities

Working with the NHS

Advanced Technology in life sciences

The role of digital strategy and capturing data

There will also be more opportunities than ever to make new connections and showcase your business.
The event will bring together businesses, academics, NHS stakeholders and support organisations to leverage the abundance of innovation in Scotland and drive the momentum of success.