Without Boundaries - Scotland's future in food & drink industry
Tuesday 24th September 2019, 9:00am to 2:30pm
RBS Conference Centre, EH12 9SB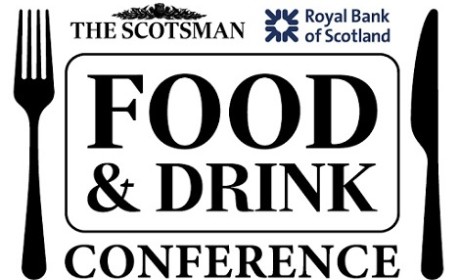 The sector has built its success on high quality, innovation, collaboration and the ability to tell a compelling global story about the land of food and drink.

So how can it build on these pillars of success to ensure the sector thrives in the future – by growing and securing the right talent and using digitalisation to grow?

The pillars in this sector both home and abroad are most valuable to the industry:-
Opportunities are rising with the growth in food tourism, circular economy schemes in the workplace and collaborations, but how can we continue to grow with our unexpected challenges including Brexit and the fluctuating weather due to environmental changes.

Join the discussion on the future of the industry and how it can continue to stand up to all the challenges through advice from the experts.