AbacusBio and Bayer expand collaboration to additional crops and geographies
Tuesday 19th October 2021, 10:30am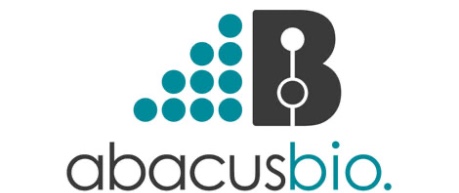 This marks AbacusBio's largest collaboration to date, which is anticipated to have a far-reaching impact along numerous crop supply chains.
The success of this collaboration has been recognised by the IHS Markit's Crop Science awards, as a shortlist nominee for 'Best Industry Collaboration' of 2021.
AbacusBio's leading expertise in prioritisation and valuation of crop attributes to advance Bayer's products that deliver grower, market, and consumer needs. Moving forward the collaboration will expand row crops across broader geographies and will also include various vegetable crops. Through computational integration of economic, grower preference and socio-demographic data, AbacusBio technology can improve the predictions of how products will meet market needs.
AbacusBio operate from offices in New Zealand and the United Kingdom, delivering world class solutions for clients across the agribusiness world.
In the UK, AbacusBio have been based at Roslin Innovation Centre since 2017 from where the company provides independent services and products to industry organisations, businesses, universities, and investment groups.
Bayer is a global enterprise with core competencies in the life science fields of health care and nutrition. Its products and services are designed to help people and planet thrive by supporting efforts to master the major challenges presented by a growing and aging global population. Bayer is committed to drive sustainable development and generate a positive impact with its businesses. At the same time, the Group aims to increase its earning power and create value through innovation and growth. The Bayer brand stands for trust, reliability, and quality throughout the world. In fiscal 2020, the Group employed around 100,000 people and had sales of 41.4 billion euros. R&D expenses before special items amounted to 4.9 billion euros.