Appliance of science a key for Covid-19 recovery
Saturday 3rd October 2020, 4:00pm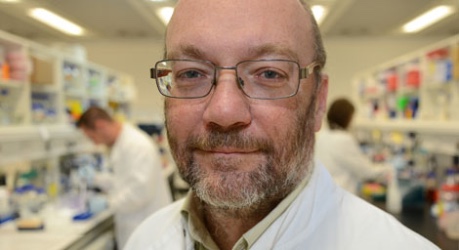 Leading Scottish scientist, Professor Bruce Whitelaw, interim director of the Roslin Institute, says now is the time to "unleash the potential" of the scientific advances made at the research centre.
He said the Roslin Institute, which rose to fame for developing the world's first cloned mammal with Dolly the sheep in 1996, was focused on finding ways to prevent and treat important veterinary diseases while building resilience into animals.
Recent advances include the development of pigs resistant to Porcine Reproductive and Respiratory Syndrome (PRRS) – a disease which costs the pig industry around £1.75 billion in lost revenue in Europe and the US every year.