Lighting a Beacon for data-driven entrepreneurship
Friday 5th March 2021, 4:30pm
The University of Edinburgh is driving data-driven entrepreneurship as part of the fight back against COVID-19 with a publicly funded programme of business-boosting activities.
The Data-Driven Entrepreneurship Beacon Programme, running to July 2021, is designed to engage existing businesses, support new ones to grow and drive entrepreneurship among staff and students at the University.
The programme is being run by a partnership of Data-Driven Innovation (DDI) Hubs across the University, and Edinburgh Innovations, allowing for a creative and multidisciplinary approach.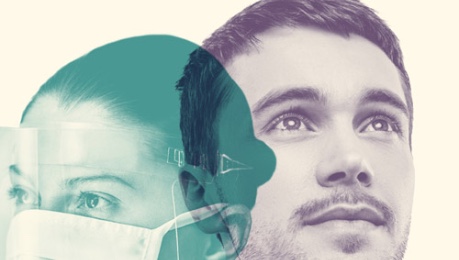 Comprising 12 initiatives and involving a range of business partners, including the Food and Agriculture Science Transformer (FAST), in partnership with University of Edinburgh's Roslin Institute and venture capital firm Deep Science Ventures.
This is Scotland's first venture studio and will support academic researchers to turn their discoveries into business opportunities.
A Venture Builder initiative, delivered in partnership with Edinburgh-based strategic design consultancy Nile and the University's Bayes Centre, will help students develop their business ideas.

In addition, a Fast-Track Executive Director Programme funds directors' time to provide guidance and mentoring to 10 University spinout companies.

The DDE Beacon Programme also includes funded placements of PhD students into businesses, funded subscriptions to online business training, and support for entrepreneurial recent graduates who have been affected by the economic impact of Covid-19.
Fifteen startups have already been selected for the Post-Covid AI Accelerator, delivered by the Bayes Centre and Edinburgh Innovations and run in partnership with London-based Scale Space. The Accelerator will help AI-focused startups to grow and develop rapidly.