Rhizocore Technologies receives backing to revolutionise the future of reforestation
Friday 23rd June 2023, 10:00am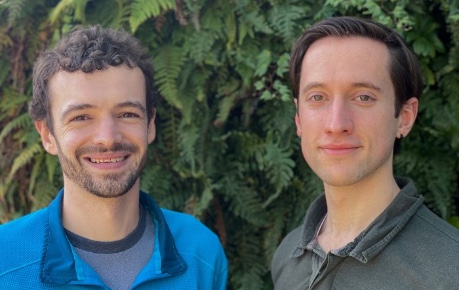 Founded in 2021 by CEO Toby Parkes and Chief Mycologist David Satori, Rhizocore develops technologies to grow symbiotic fungi that enhance the growth, resilience, and carbon sequestration potential of newly planted forests and woodlands.
The start-up has now developed a first-of-its-kind fungal pellet, which acts as a vital underground nutrient exchange between trees and fungi known as the Wood-Wide Web.
This unique approach to restoring underground fungal networks offers a new and sustainable solution to accelerating woodland regeneration, improving forest productivity and increasing the potential for carbon capture.

The company has ambitious plans to scale its operations over the next two and half years, with the aim of planting up to 5 million trees with accompanying fungal pellets in 2025 alone. Their recent seed-round funding, which was led by ReGen Ventures, New York-based VC firm Collaborative Fund and Grok Ventures, will allow Rhizocore to build upon their 10 person team and develop the infrastructure needed to rapidly scale their solutions. Rhizocore have now joined ReGen Ventures' investment portfolio of global regenerative technology companies that are supporting planetary scale regeneration.