Roslin Technologies embarks on second round capital raise
Monday 13th July 2020, 1:00pm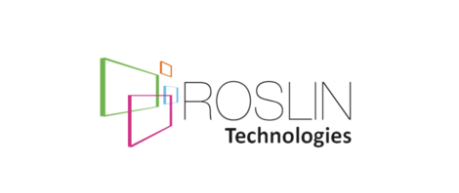 Roslin Technologies, which partners closely with the Roslin Institute, creator of Dolly the Sheep, will use the funds to invest in a wide range of cutting-edge AgriTech initiatives and build valuable relationships through its growing number of portfolio companies.
The investment round will be led by Milltrust International LLP and JBI Equity, two of the world's leading AgriTech advisors, and both founding investors in the company.
Founded to help turn the scientific discoveries of the University of Edinburgh's Roslin Institute and Royal (Dick) School of Veterinary Studies into marketable solutions for the agricultural and veterinary sectors, Roslin Technologies has broadened its scope to build partnerships around the world investing both capital and expertise.
Whilst Covid-19 is weighing on certain investments, the company is likely to attract considerable interest due to its non-cyclical and defensive aspects, focused on improving food security and safety. Its' sustainable qualities are also in demand — tackling the global food deficit and making agriculture more environmentally efficient.